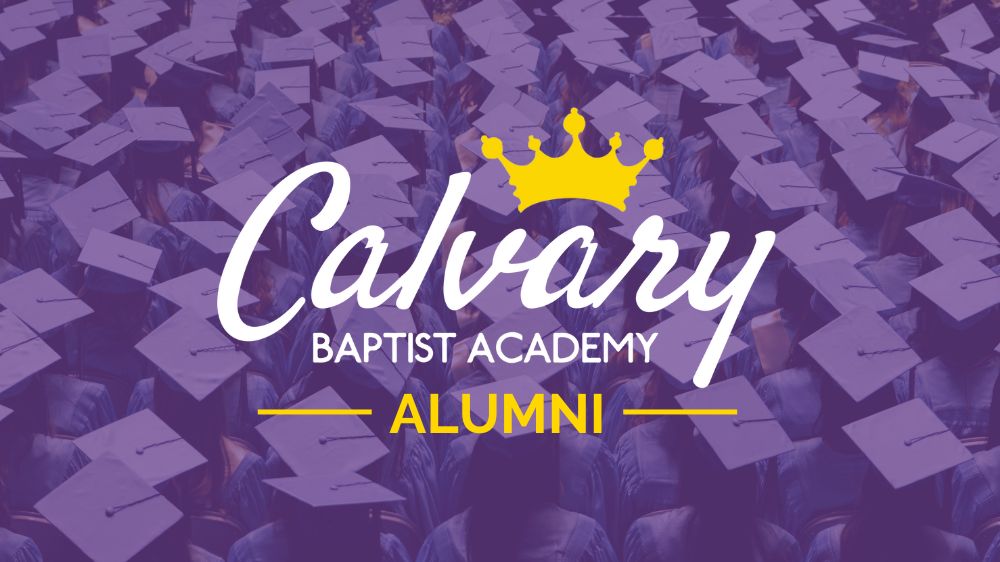 Mark your calendar for our upcoming events!
Alumni Basketball & Volleyball Games | Wednesday, December 27 at 6:30PM
Homecoming | Friday, February 9
Brian ('87) & Tami ('87) Koster Perry
William ('15) & Eileen Capaldo Perry ('16)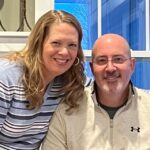 Our involvement with Calvary Baptist Academy (CBA) began in the 1970s when Tami's father, Robert Koster, was part of a group of men who established the school. Tami started in kindergarten and Brian joined in the ninth grade. After they graduated, they both earned degrees from Bob Jones University, Brian in premed and Tami in accounting.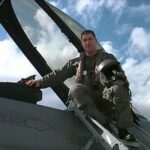 Brian continued his education at the University of Michigan Medical School and then completed four years of active duty with the Air Force. Brian was a flight surgeon with the 14 th Fighter Squadron in Misawa, Japan where he flew the F-16. Brian then completed an Otolaryngology Residency at the University of Virginia and joined an ENT (Ear, Nose and Throat) practice in Saginaw, MI. This move allowed us to send our son William to CBA, beginning in the third grade.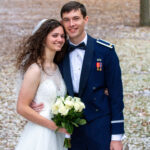 William graduated from CBA in 2015, earned a degree in aerospace engineering from University of Michigan while being in the Air Force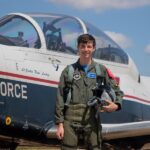 ROTC. William was assigned a pilot position in the Air Force and is currently a T-6 instructor pilot at Sheppard Air Force Base in Texas. William married Eileen Capaldo ('16) in 2020. Eileen completed her engineering degree at Pensacola Christian College and worked as an engineer for the Department of Defense in Florida. Eileen currently works for a civil engineering firm in Wichita Falls, Texas.
Tami has enjoyed positions with two accounting software companies and providing accounting services for several non-profit organizations. Brian and Tami live in Saginaw, where Brian still enjoys flying and Tami enjoys gardening. They are members at Calvary Baptist Church and still regularly volunteer at CBA.
We would love to hear from you!
Please take a moment to fill out our Alumnus Spotlight Form below to be featured.
Not getting alumni emails from CBA? Want to keep up on what is happening at your alma mater?
Help us by updating you current contact information and we'll send you a sweet CBA Alumni sticker!
Financially support the ministry of CBA
We understand that the cost of Christian education is a prohibiting factor for some families and we desire to partner with generous donors to make a CBA education accessible for as many students as possible.
We have two primary ways in which you can partner with CBA financially, the Scholarship Fund and our Endowment Fund. Gifts given to both of these funds are tax deductible.
The Scholarship Fund offers financial assistance to families by helping cover the cost of tuition. This fund rarely maintains a balance as the need is always higher than the mount of funds available.
The Endowment Fund was created to help establish a strong financial future for the ministry. We desire to grow this fund as a nest egg for the future. As these funds are invested, we can use the future earnings as funding for scholarships and financial aid, faculty and staff enrichment, technology, and special projects. This fund ensures that Calvary has a permanent source of money for its future growth. You can help us secure the future of CBA by making a gift to our Endowment Fund.